GK Dutta is an Entrepreneur, Consultant, Development Professional Social & Human Rights Activist, RTI Activist, Writer, Photographer, Journalist, Trainer & Speaker from Northeast India.
GK Dutta
21 hours ago
#Social
#LegalService
#Tripura
As per written complaint dated 25.04.2018 and subsequent visit to Balidhum ADC Village, on 26.04.2018 28.04.2018 and 30.04.2018, It was came to notice that almost 60% family of this said village don't have proper sanitation facility even they defecate in the open forest and riversides. Till the date of visit, almost 60% family didn't get any Toilet under Swachh Bharat Mission scheme of Government of India. Read More:
http://www.gkdutta.com/lsds26418
II Stay Connected, Stay Tuned, Stay Updated.
www.gkdutta.com
II
1,555 posts
803 followers
104 following

8 hours ago
GK-6759: CAN ALTER THEIR LIVES! https://t.co/XcGVLnSO1F https://t.co/XKuSHIqhKN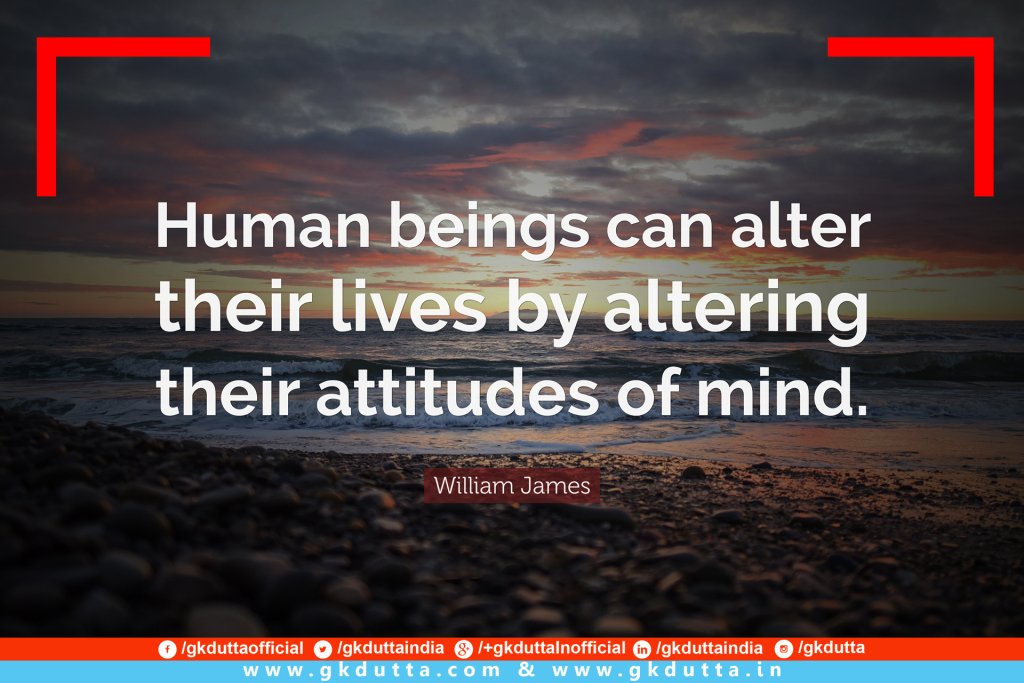 1 day ago
GK-6758: PERSON CAN CHANGE HIS FUTURE! https://t.co/TlapgSKU7e https://t.co/tey2vj0p5o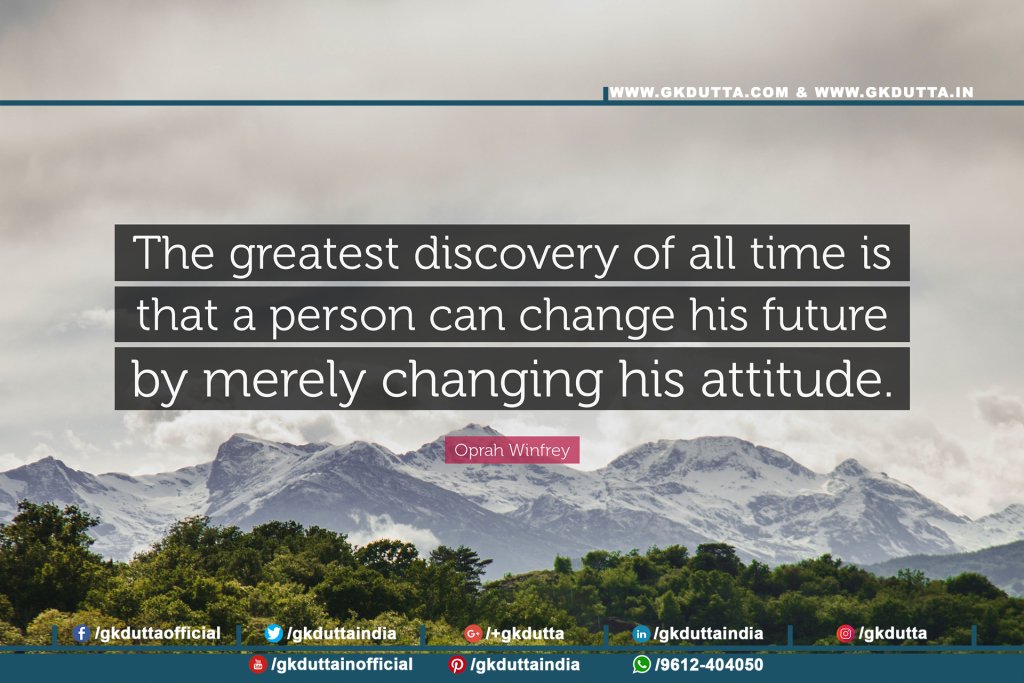 2 days ago
GK-6757: YOU PUSH ME TOWARDS SOMETHING! https://t.co/MvQ31viIDU https://t.co/h3MOXdJWqe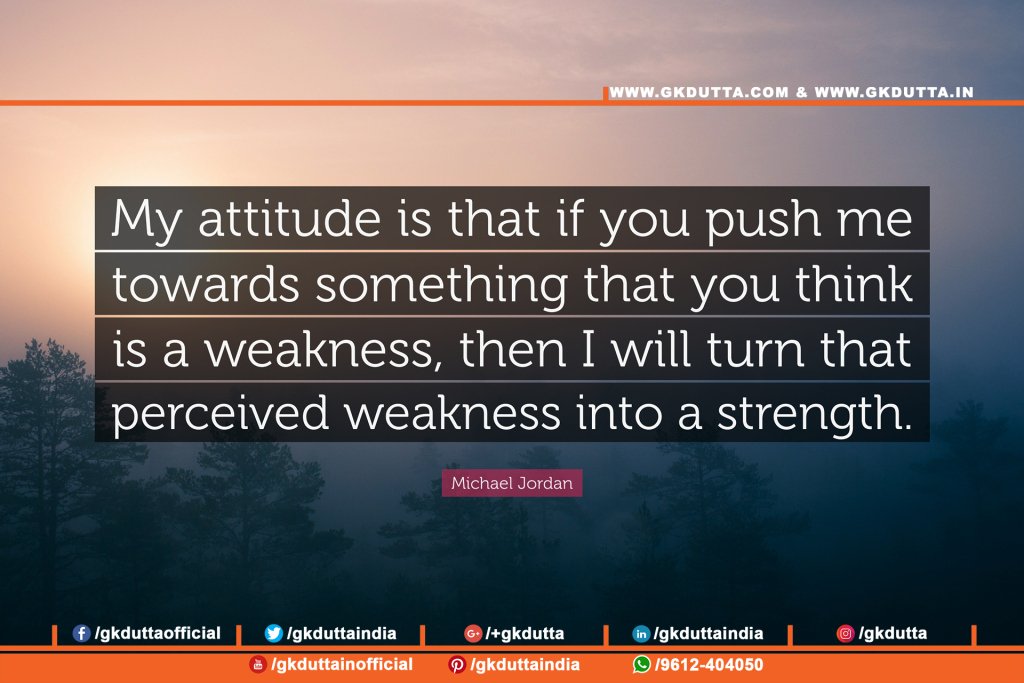 3 days ago
GK-6756: GENERATION IS THAT A HUMAN! https://t.co/nLRvHFWXQg https://t.co/oBEIrGQ40A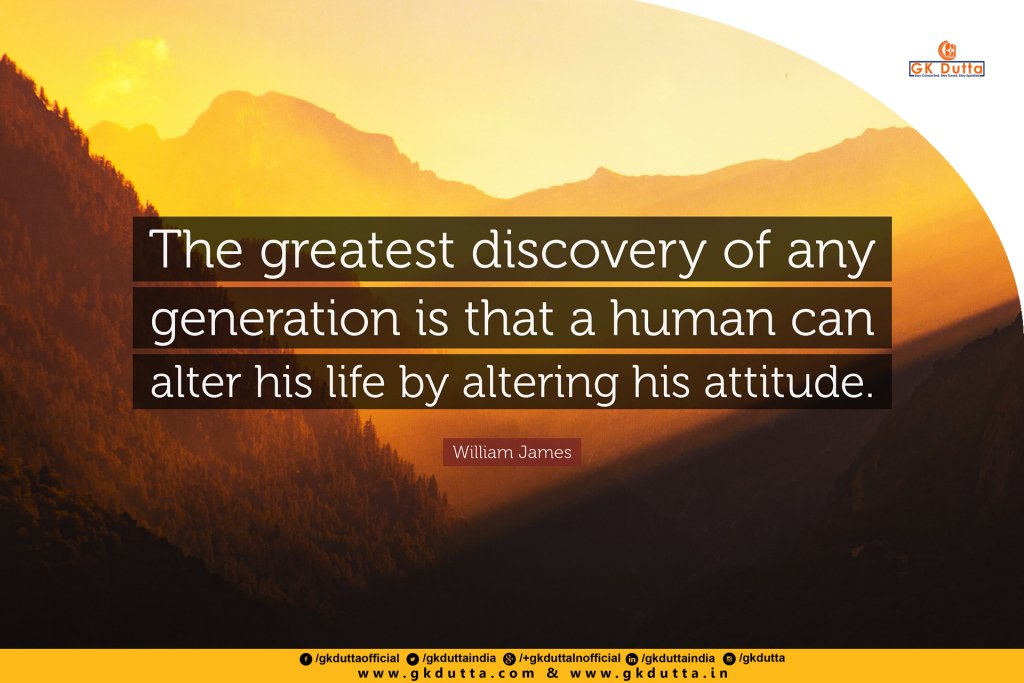 4 days ago
GK-6755: WE TAKE TOTAL RESPONSIBILITY! https://t.co/pAhxLGDCHd https://t.co/rpWeRGDm5i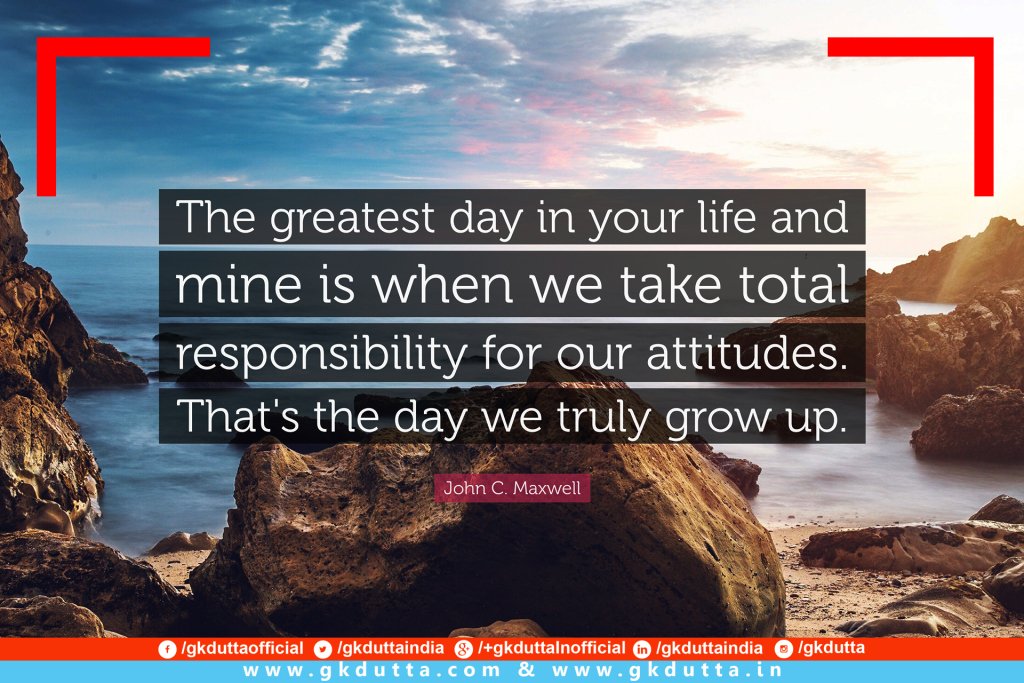 6 days ago
HAPPY 723RD INDEPENDENCE DAY OF INDIA! https://t.co/qGy1TznHYR https://t.co/8cO9hE7G4C