GK Dutta is an Entrepreneur, Consultant, Development Professional Social & Human Rights Activist, RTI Activist, Writer, Photographer, Journalist, Trainer & Speaker from Northeast India.
GK Dutta added a new photo.
20 hours ago
GK-6695
#DailyBlog
It takes as much courage to have tried and failed as it does to have tried and succeeded.
-Anne Morrow Lindbergh
II Stay Connected, Stay Tuned, Stay Updated.
www.gkdutta.com
II
1,417 posts
812 followers
105 following
1 hour ago
GK-6696: ENOUGH TO OWN THEIR FAULTS! https://t.co/GDNuQ05QXt https://t.co/4YChaqVKWv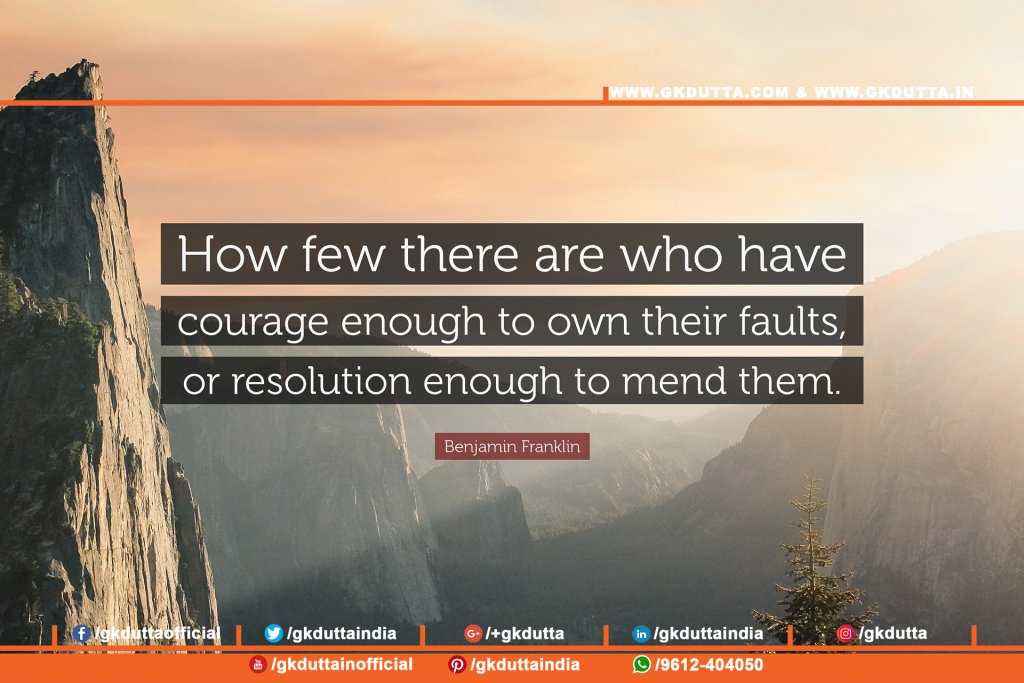 1 day ago
GK-6695: COURAGE TO HAVE TRIED! https://t.co/zMeDVbpSkf https://t.co/buWlhE6a9x
2 days ago
GK-6694: VISION OF WHAT IS BEFORE THEM! https://t.co/t3ZCMVehfC https://t.co/QGFwHiqE5Y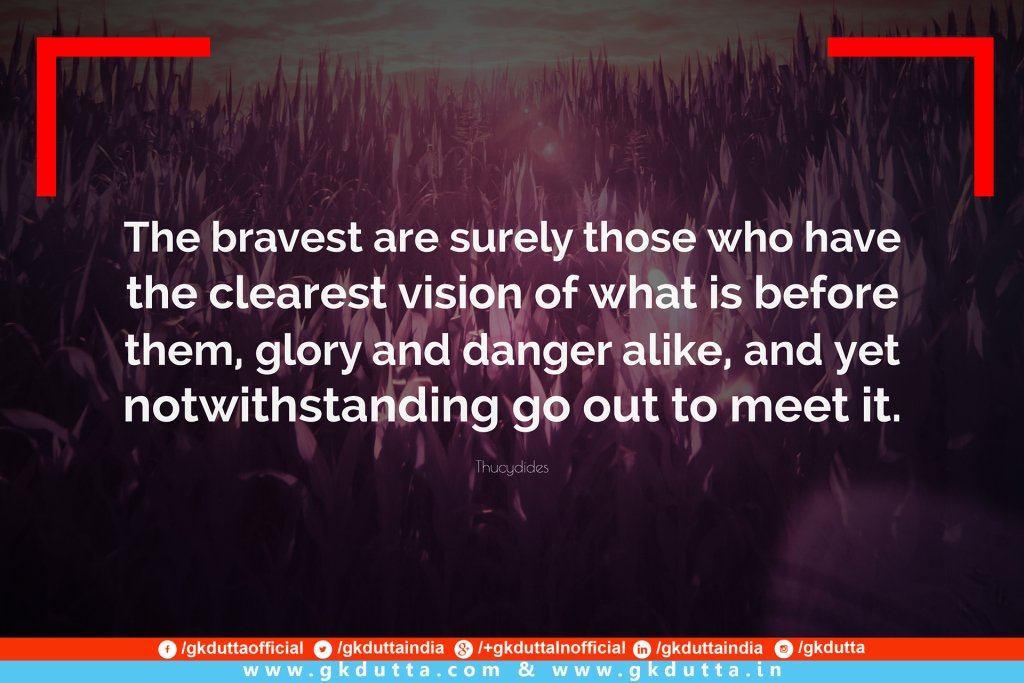 3 days ago
GK-6693: WHO IS WILLING TO DO AND DARE! https://t.co/H6oRly8IxH https://t.co/EvRcw9e9Mv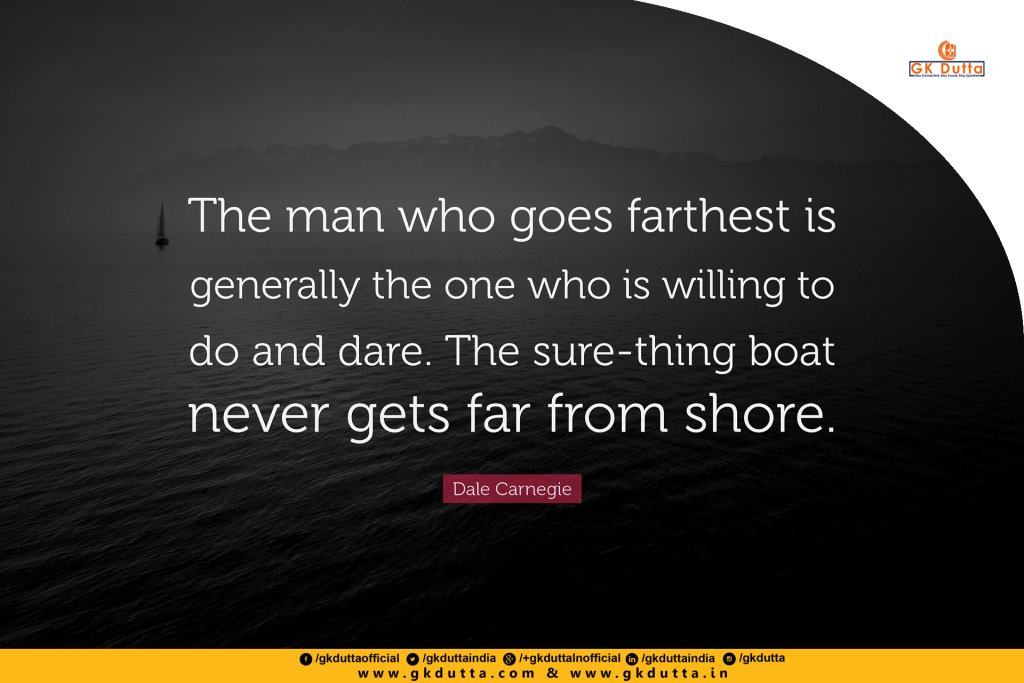 4 days ago
GK-6692: THE MORE NATURAL IT BECOMES! https://t.co/4JuAPPII5T https://t.co/XdA4B0ZDXz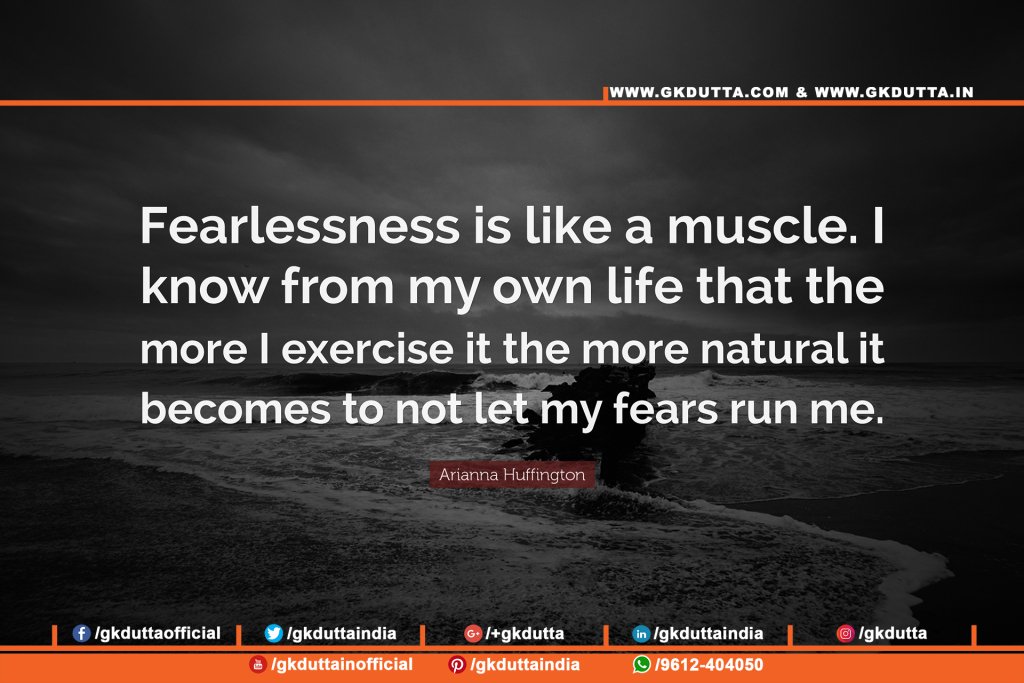 5 days ago
GK-6691: STAND UP TO OUR ENEMIES! https://t.co/fDAOBZWNI9 https://t.co/DnqOtgUTfB